Top-class Reputation Management, Traditional & Digital PR Consultancy
Life's Purple is a Guwahati-based PR and Reputation Management consultancy established in 2013. We serve across Assam, Meghalaya, Tripura, Manipur, Sikkim, Arunachal Pradesh, Nagaland, Mizoram and other parts of Eastern India, and beyond…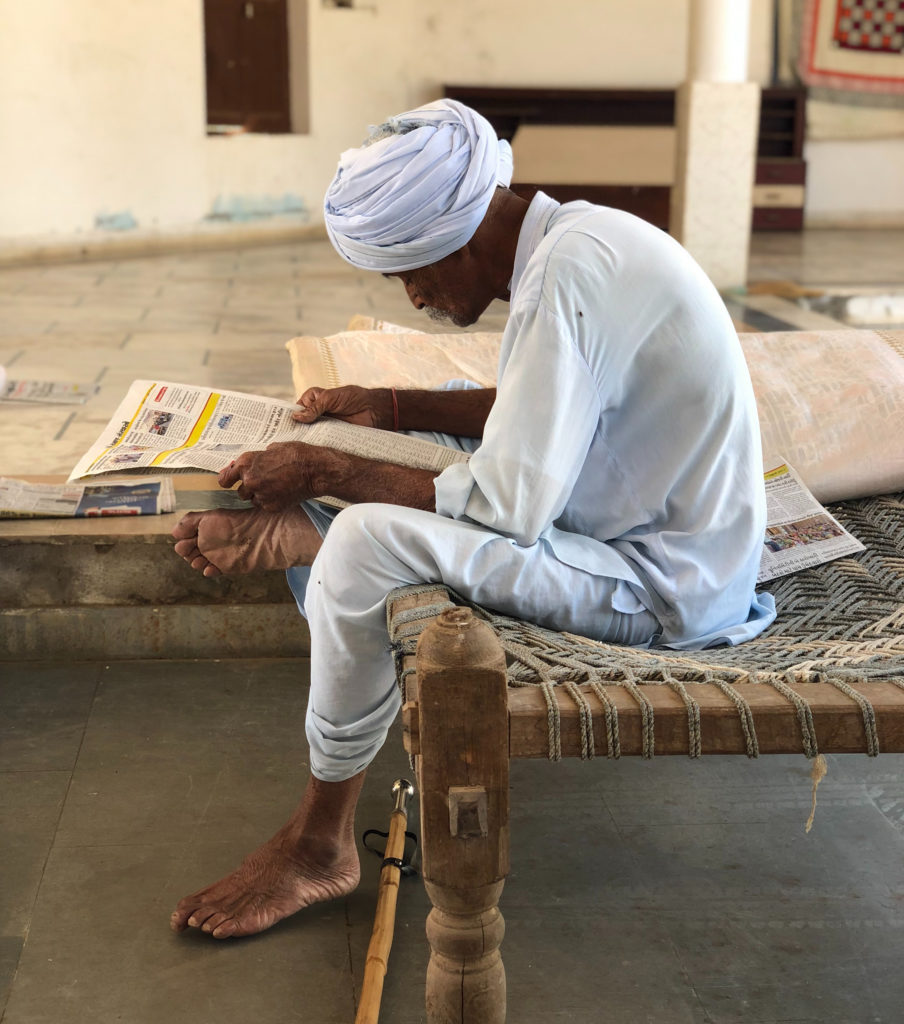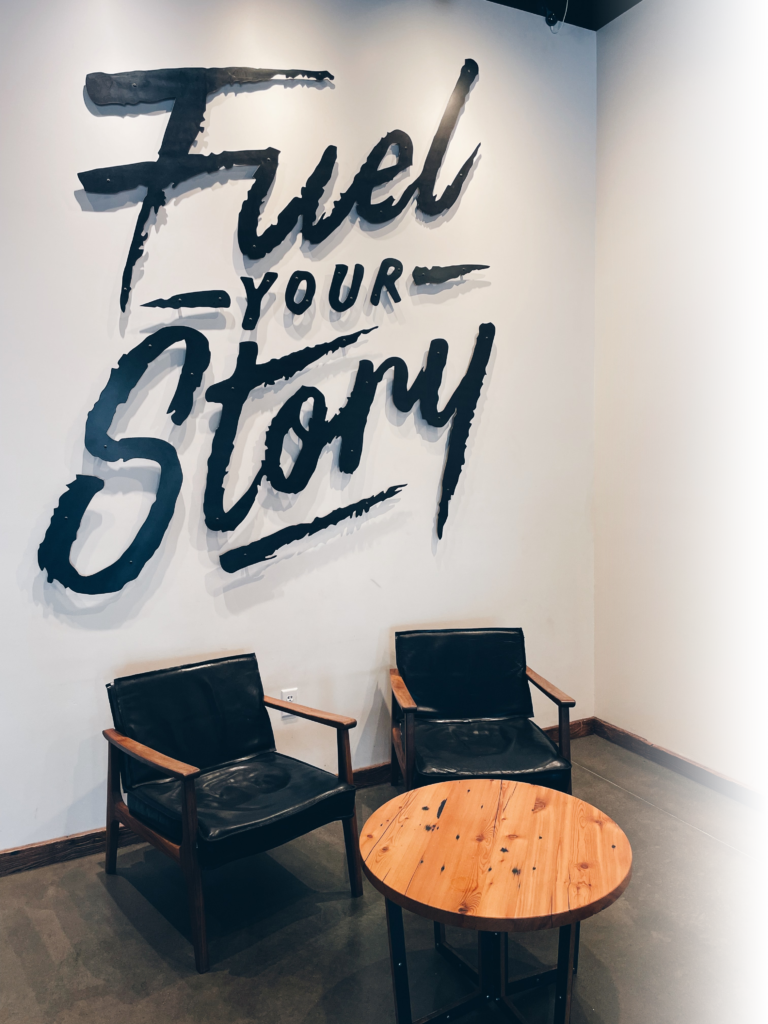 PR Intelligence & Strategic Investment
Because every good story deserves to be told better!
It's important to know where you stand. And the answer has to be real, practical, blunt and on the face. We do the analysis, so that your strategy is perfect.
Northeast India's most vibrant PR consultancy.
Our clientele includes top corporates and startups across beats like hospitality, art & culture, entertainment, fashion, real estate, lifestyle, telecom, sports, etc.
Experienced team with top-class on-ground support.
Telling stories since 2013.
Media Relations Management
Unmatched Media Relations And Tracking Services
Foremost media management services across Northeast India and beyond – hosting press conferences, press release dissemination, interactions & more.
Tracks 100s of Traditional & Digital Media
Media events across Northeast India
One-on-one interactions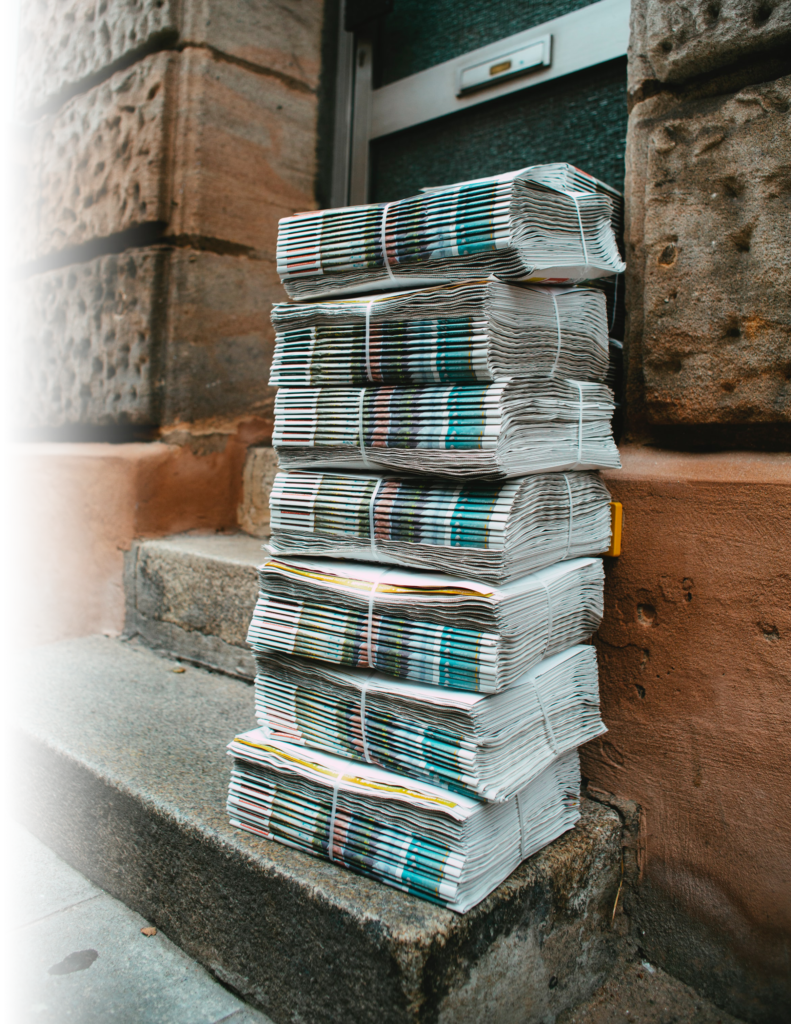 Media Relations
Unmatched media relations services across Northeast India and beyond. Tracks 50+ newspapers daily.
PR Intelligence
Experienced team which properly understands your expectations and provides your inputs for PR-able ideas.
Digital PR
New-age Digital PR services for your business as you strive for excellence. Perfect planning and execution.
Strategy
Building strategy looking into core personas. Includes Events and Experiential Marketing planning.
---
How it works
Easy to get started
Planning a media activity in Northeast India?
Drop us an email now or call us at +91-9678760348 and get a Free Consultancy.
Draw a plan
We help you plan a media outreach activity – a press meet, media release or an interaction – and suggest you the best way forward.
On-ground support
Our team manages the on-ground prep so that you don't have to worry a bit. We work across Northeast India for media activity.
Media tracking
What happens after the activity? We help you track the media reports and prepare a Coverage Book for you.
---
Why Choose Us
Experience
Our team is working in the field since 2009. We are experienced in both PR and newspaper/digital media industry to help you with your communications plan.
Reliability
Life's Purple has handled PR campaigns of some of the top brands in the region and also worked with top national brands – corporates, startups, NGOs and otherwise.
Our Team
We believe that 'every good story deserves to be told better' and are always on the lookout for those interesting untold stories to be presented before the world.